<![if !vml]>

<![endif]>
u n c o m m o n * m u s i c
43 years, 30 albums

Updated: October 21st, 2015


Check the performance calendar for information on upcoming shows.

THANKS FOR A WONDERFUL YEAR!
Stay tuned for our 2016 calendar and more news.
In the meantime, have a great season and thanks for supporting independent music and Smithfield Fair.

<![if !vml]>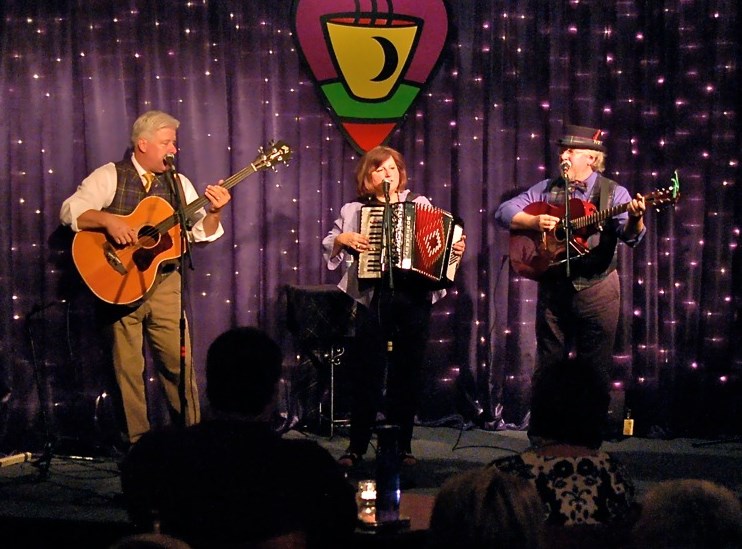 <![endif]>
One thing about longevity is that you get to take a good look at life. (Smithfield Fair has) learned how to take their life experiences and spin them into musical stories. Their musicianship...is crisp and clean, and the harmonies are sweet as "hot buttered biscuits with syrup, yes, ma'am." These folks are excellent in every way, if you get a chance to see them in your town, don't miss them. - Kimmy Sophia Brown, Significato Magazine (excerpt), April 2014

---
For over four decades, the focus of Smithfield Fair has been harmony vocals and original songs deftly placed over acoustic instrumentation. Smithfield Fair has presented its heartfelt original music and arrangements of traditional songs across the United States on concert and festival stages; in historic venues and theatres; at large events such as the World's Fair, New Orleans Jazz & Heritage Festival and Kerrville Folk Festival; as well as in the most intimate coffeehouses, cafes and house concerts. Flowers In Her Hair, Longships, James of the Glen, God Never Sleeps, Flying High and other Smithfield Fair songs have become popular internationally through constant radio, satellite and internet airplay. Smithfield Fair continues to be a true original, creating hopeful and imaginative songs, and performing them with passion, honesty and humor.

---

Listen to and purchase Smithfield Fair music here:

---

ITEMS OF INTEREST:


Tune into Smithfield Fair Radio.


Smithfield Fair & Charmer music has now been added to KC Cafe Radio, THE place for singer-songwriter-original music.
Tune in and request our music often and enjoy new music by other independent and original artists!
Smithfield Fair is on Facebook. Be sure to visit and 'like' us.
Jan & Dudley-Brian have written a series of fun, interesting and Scottish-themed books, which are available in VERY limited qualities. See the prompt at the top of this page.

---
---
Note: This website is the only official source for information on Smithfield Fair.
Every effort is made to make certain all information is correct and up to date.


All Smithfield Fair's guitars are Guilds made in Westerly, Rhode Island, set-up and maintained by Holger Notzel at Riverfront Music, Baton Rouge, Louisiana.
You can contact Holger at 225-926-1976 or at 1865 Dallas Drive in Baton Rouge; or through Komet Amps.
Yeah, they make the amps used by Sonny Landreth, Mark Knopfler, Eddie Van Halen & others.



Remember - We love to hear from you. E-mail us anytime.

<![if !vml]>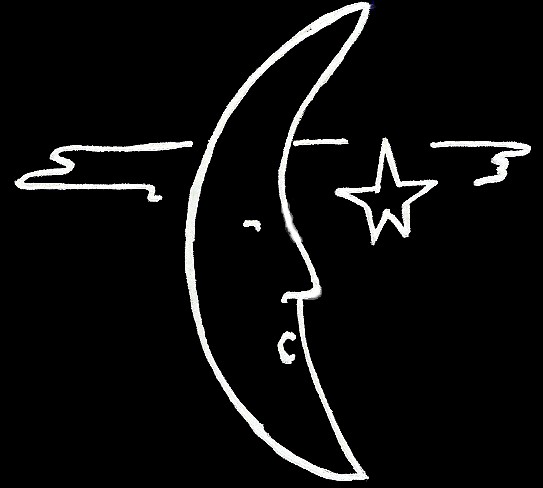 <![endif]>
STEVENSON PRODUCTIONS