<![if !vml]>

<![endif]>
u n c o m m o n * m u s i c
45 years, 31 albums (thus far)

Updated: October 2nd, 2017

Smithfield Fair's 31st album - EVERMORE - is now a reality and released in limited numbers.
Available on the kiosk below or from CDBaby
Also, now available from Amazon

Check the performance calendar for information on upcoming shows. Next up "EVERMORE" at Mid City Ballroom (136 S. Acadian Thruway in Baton Rouge), October 21, 2017. For Advanced tickets, click here.

"Smithfield Fair, what a concert, what a night! Dudley-Brian Smith, the consummate entertainer, connects one by one, with each and every face in the room as he sings. I've always loved his mischievous "I know something you don't" twinkle in his eyes. He's ever the charming rogue. Bobby Smith's performance style seems more ethereal. He often closes his eyes, intensely feeling every note, every lyric, but then, when you least expect it, he will almost burst into a jig as pure joy takes hold of him. (Go ahead and bust a move, Bobby--there are those of us who will join in the dance!) And of course, center stage: the luminous muse, Jan Smith. Her voice is beyond gorgeous--it's hard to take your eyes off of her. (And husband Dudley hasn't, for 32 years!) Jan doesn't need a spotlight, she IS a spotlight! As if the night couldn't get any better, they sang one of my favorites for the encore. Thank you, my friends, for a magical night." - Lane Voltz Barry

<![if !vml]>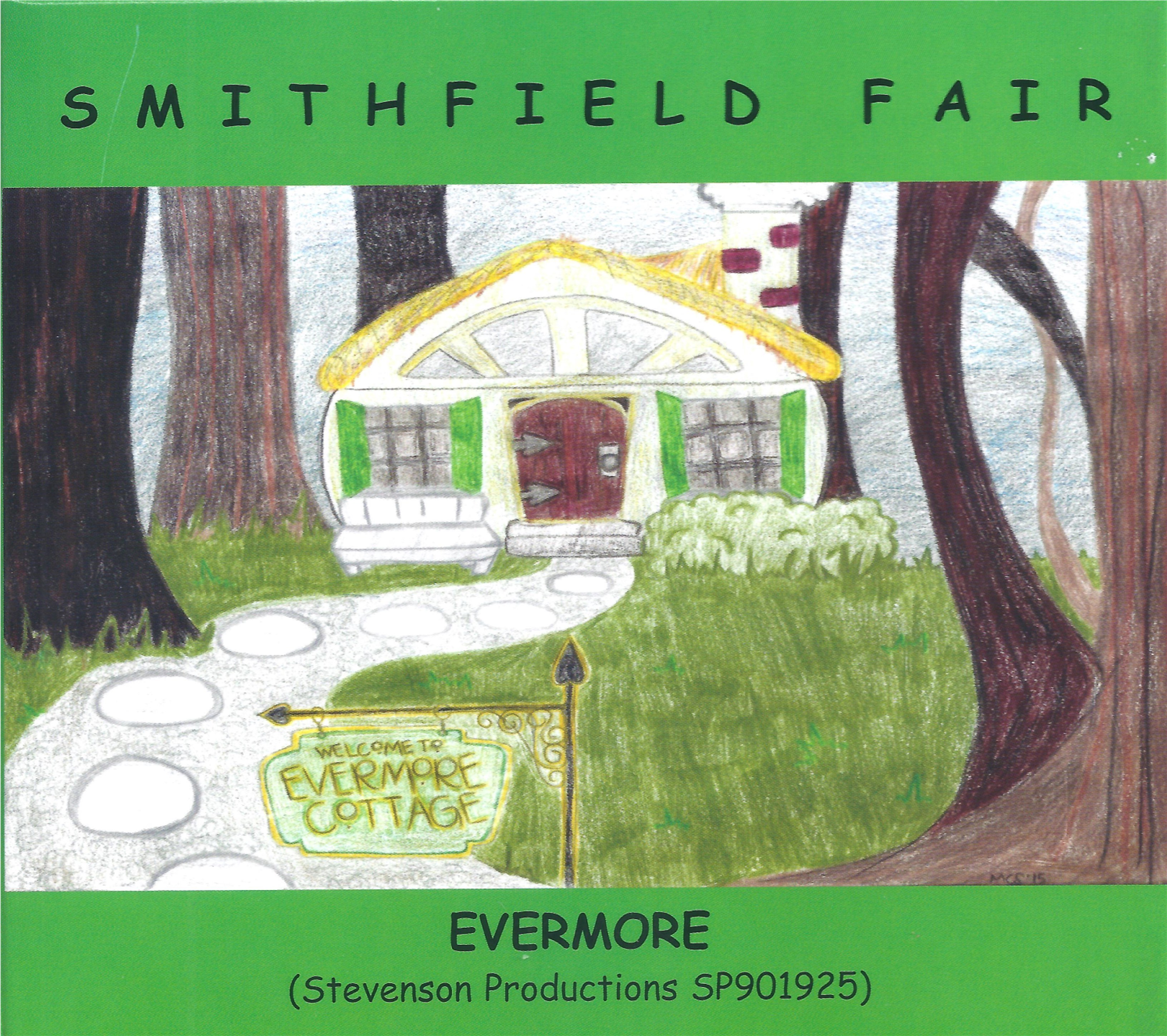 <![endif]>
With cover art by Margaret Claire Smith, Smithfield Fair's newest release, EVERMORE, sings the praises of home and hearth, of love and friendship, and of the many blessings of living. The songs become a conversation between the members and those they cherish and celebrate the cottage from whence much of the music of Smithfield Fair originates. Early comments and reviews laud the freshness of the album and its songs. Take a listen to EVERMORE - now available from CDBaby and Amazon, as well as most download sites.

---
For over four decades, the focus of Smithfield Fair has been harmony vocals and original songs deftly placed over acoustic instrumentation. Smithfield Fair has presented its heartfelt original music and arrangements of traditional songs across the United States on concert and festival stages; in historic venues and theatres; at large events such as the World's Fair, New Orleans Jazz & Heritage Festival and Kerrville Folk Festival; as well as in the most intimate coffeehouses, cafes and house concerts. Flowers In Her Hair, Longships, James of the Glen, God Never Sleeps, Flying High and other Smithfield Fair songs have become popular internationally through constant radio, satellite and internet airplay. Smithfield Fair continues to be a true original, creating hopeful and imaginative songs, and performing them with passion, honesty and humor.


The acoustic & vocal music of Smithfield Fair is available for licensing through Blue Night Soundscapes

VIDEOS OF SMITHFIELD FAIR:
---

Music begets music! Proceeds from purchased Smithfield CDs go toward making new music.
Listen to and purchase Smithfield Fair music here:


(Sorry - I cannot get this widget to center. Better left than never!)
---

ITEMS OF INTEREST:


Tune into Smithfield Fair Radio.


Smithfield Fair & Charmer music has now been added to KC Cafe Radio, THE place for singer-songwriter-original music.
Tune in and request our music often and enjoy new music by other independent and original artists!
Smithfield Fair is on Facebook. Be sure to visit and 'like' us.
Jan & Dudley-Brian have written a series of fun, interesting and Scottish-themed books, which are available in VERY limited quantities. See the BOOK prompt at the top of this page for information.

---
---
Note: This website is the only official source for information on Smithfield Fair.
Every effort is made to make certain all information is correct and up to date.


All Smithfield Fair's guitars are Guilds made in Westerly, Rhode Island, set-up and maintained by Holger Notzel at Riverfront Music, Baton Rouge, Louisiana.
You can contact Holger at 225-926-1976 or at 1865 Dallas Drive in Baton Rouge; or through Komet Amps.
Yeah, they make the amps used by Sonny Landreth, Mark Knopfler, Eddie Van Halen & others.



Remember - We love to hear from you. E-mail us anytime.

<![if !vml]>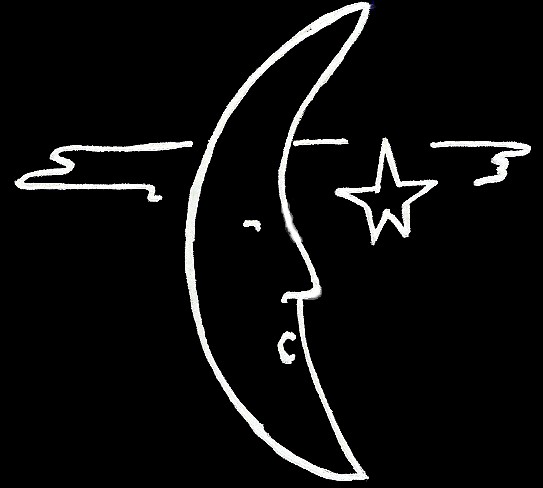 <![endif]>
STEVENSON PRODUCTIONS